Welcome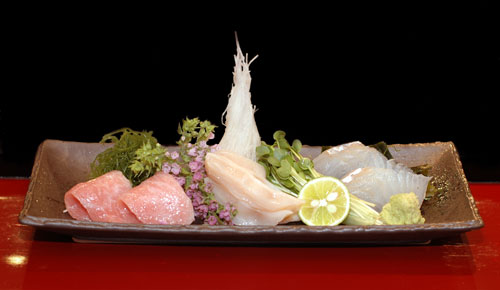 *Special Note*
We're excited to announce that we've created a special Bento menu for delivery or takeout during these extraordinary times. Please see our "Takeout Bento" menu page for options and ordering instructions.
We hope you'll enjoy Kurumazushi in a different way until we can once again invite you inside our restaurant.
∼
Established in Manhattan in 1977, Kurumazushi has been serving both New Yorkers and an international clientele some of the freshest and most delectable sushi in the world for over 40 years.
Though sushi and sashimi have skyrocketed in popularity since that time, and restaurants serving sushi can be found on nearly every other block in the city these days, none will provide you with the same flavors and textures that you'll experience at the meticulous hands of our founder and head chef, Toshihiro Uezu.
We welcome you to pull up to the bar for a dining experience you'll be thinking about for years.