Welcome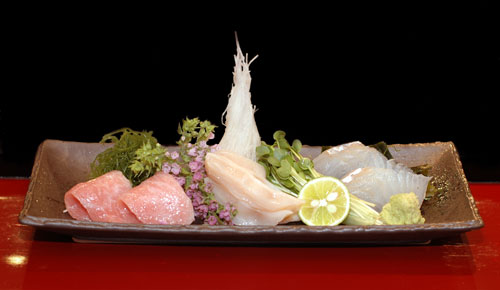 *Special Note*
We're happy to announce that Kurumazushi is once again open for indoor dining. Due to the continued pandemic, the government is still issuing some rules we must follow to keep everyone safe and continue to allow indoor dining going forward. Please note these are rules that will apply to all restaurants in the city:
Maximum capacity for Kurumazushi is 75%
Customers must show proof of vacination. Proof may include

NYC COVID Safe App
Excelsior Pass
CDC Vaccination Card or photo
NYC Vaccination Record
Official immunization record from outside NYC or US
For more information on COVID-related rules, please see this website.
Our new indoor dining hours will be Noon to 2pm for lunch, and 5pm to 9pm for dinner Mondays through Fridays. We will open once again for Saturday dining at a later date.
Please Note: We will be closed Friday, July 1st through Monday, July 4th for the Independance Day Holiday.
We will continue our Takeout Bento for the foreseeable future as well.
∼
Established in Manhattan in 1977, Kurumazushi has been serving both New Yorkers and an international clientele some of the freshest and most delectable sushi in the world for over 40 years.
Though sushi and sashimi have skyrocketed in popularity since that time, and restaurants serving sushi can be found on nearly every other block in the city these days, none will provide you with the same flavors and textures that you'll experience at the meticulous hands of our founder and head chef, Toshihiro Uezu.
We welcome you to pull up to the bar for a dining experience you'll be thinking about for years.